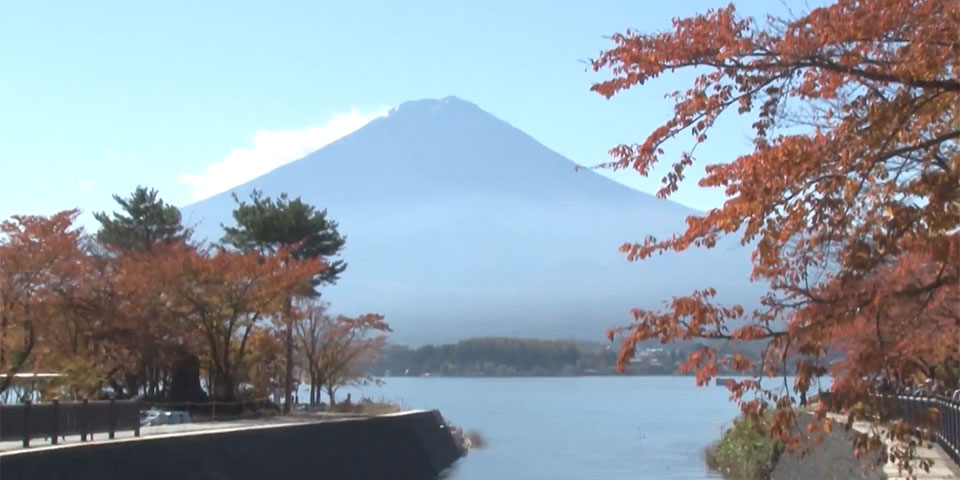 Japan's charms & wonders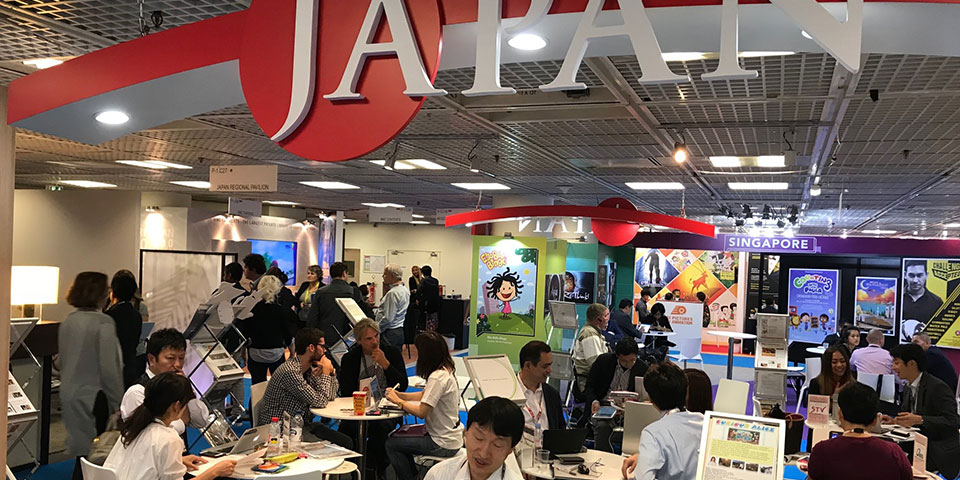 through irresistible Japanese content!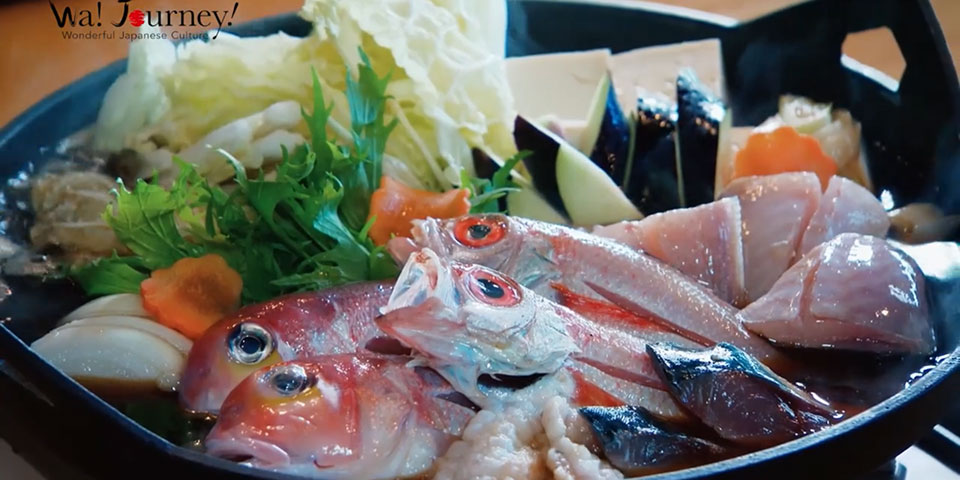 culture, cuisine, travel …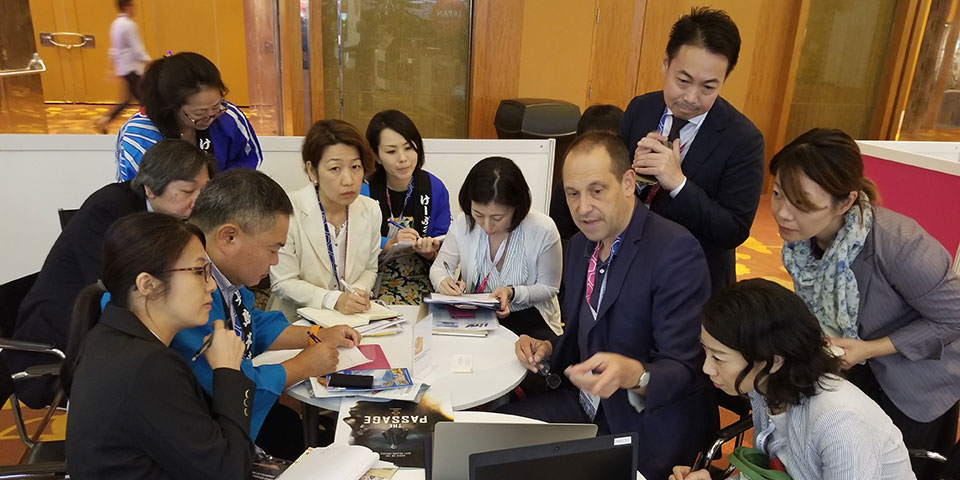 BEAJ opens doors to amazing Japanese programs.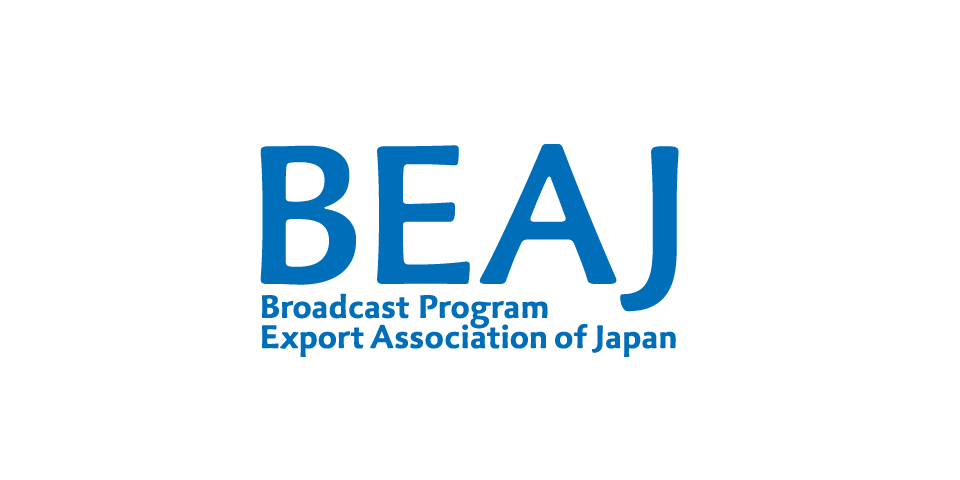 About BEAJ- Broadcast Program Export Association of Japan
BEAJ supports broadcasters from all over the archipelago to export their content to the world. As organizer of Japan Pavilion, Japan Program Catalog and other events, BEAJ has become a major global presence in content markets. With a vast network of broadcasters representing the best Japanese programs, and strong government support, BEAJ is your one-stop-shop for exploring business opportunities with Japanese content providers. BEAJ is committed to sharing the rich history and culture reflected in Japanese programs.
Major Initiatives
Japan Program Catalog : the largest Japanese TV content showcase!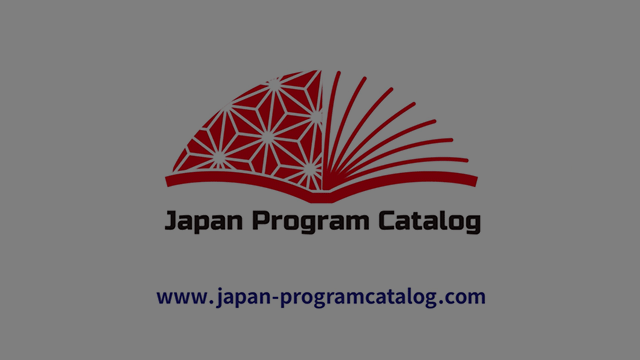 Over 1,000 titles, including dramas, anime, and formats that will capture audiences far and wide. Online screening is available for a large number of recent programs. Japan's enchanting culture, current trends, cuisine, and must-see sites are just a few clicks away. Buyers can also contact sellers directly and get all the additional program information they need.
Explore Japan Program Catalog
Bringing People Together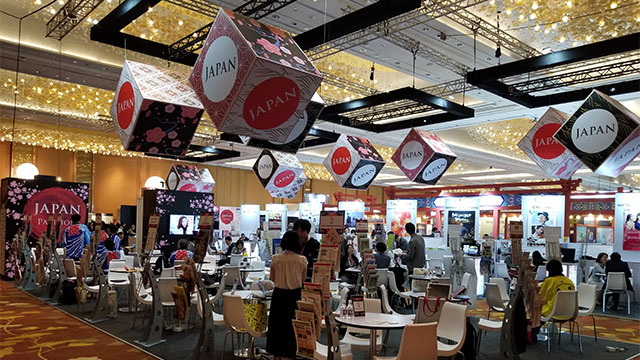 BEAJ organizes Japan Pavilion, which has become a key player at MIPCOM, ATF, Hong Kong FILMART and other major international content markets. The screenings, meetings, and networking events Japan Pavilion offers make it a highly effective venue for buyers and sellers to come together.
The Government's Trusted Partner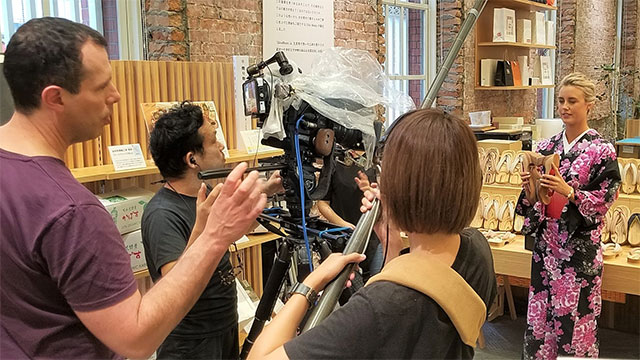 BEAJ is the trusted partner of the Ministry of Internal Affairs and Communications (MIC) of Japan when it comes to bridging the nationwide and local broadcasters with potential business opportunities the world over. With the national government's support and its membership of over 80 Japanese broadcasters, BEAJ facilitates the development of new businesses and co-productions with overseas media players.